Renaissance and rebirth, the earth comes back to life, the flowers bloom and the migrated birds come home…
After months of darkness everything begins to get better and brighter - it's spring time!
It is difficult to write an uplifting spring time post today, as I am sitting in an office in London it is very grey, very drizzly and very cold outside this window. But although it doesn't feel like time to put away my trusted puffy winter coat, the clocks went forward last weekend and the season has officially changed.
Perhaps as a reflection of these changes around me I too have decided it's time for a 'rebirth'.
Last Friday I officially handed in my one month notice of resignation – that's right - I took the plunge!
I decided that I have done my year with this company, and while I've had some amazing opportunities and learnt SO much, it was time to move on.
For the past week everything has been business as usual, but as April approaches my insides have started to get occasional 'anxiety butterflies' and I'm beginning to get both so excited and so terrified.
I decided – I'm moving to New York City! I haven't figured any thing out just yet, there's no big plan or system that I'm sticking to. All I know is: I'll find an apartment in Brooklyn and as of May I'll be there.
I'm feeling so optimistic about the future, and as a continuation of my 2017 vibes:
"It's never too late to be whoever you want to be. I hope you live a life you're proud of, and if you find you're not, I hope you have the strength to start over"
http://islandgyaldiaries.blogspot.co.uk/2017/01/new-year-movements.html
London cherry blossom



Long days of sunshine
The sun is shining when I wake up for work, and its still shining when I leave the office. This is big news guys. The sadness that is spending your life in darkness is almost over! I feel like a Game of Thrones character – the Long Night is ending!
Spring wardrobe – skirts, dresses, sunglasses!
Ask any Caribbean girl and she will tell you how much she hates wearing clothes all these layers of sweaters, scarves, thermals blah blah blah.
Spring time in London is a very "in between" season. Leather jackets/trench coats/light outerwear, tights and umbrellas are still essentials.
CHECK OUT MY WISHLIST PAGE FOR SOME INSPIRATION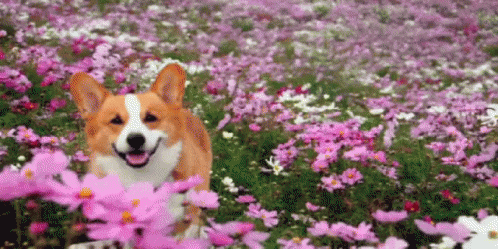 You know you're Jamaican when this pic makes your mouth water - searching google for a photo of bun and cheese makes you realise that bun is not photogenic
Disclaimer* That Carnival body and chocolate/Easter bun + cheese definitely do NOT go hand in hand.